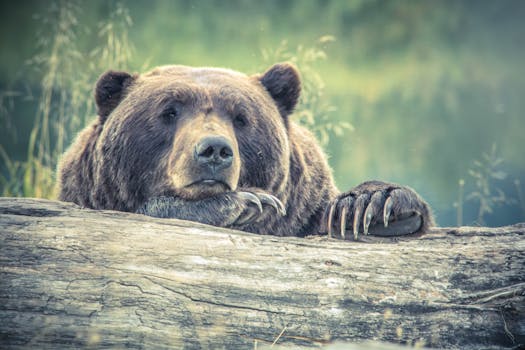 Yes, they do it, poop in the woods, or here in the mountains, by your house.
But in market-speak, down in the trader pits, Bears hold the quaint notion that fundamentals should matter. An expensive notion, in manipulated stock and commodity markets.
Things like: supply and demand, trillions with a "t" in derivatives, insider trading and fraud should make a difference, in Bear parlance.
But the only difference in effect for decades has been insiders at the trough of OPM (other people's money) and small fry "investors" seduced into being fools.
Bears who remain standing continue suspicious of sociopathy and its photo-op, toothy smiles. (The better to eat you with, my dear...)
Cast your eyes on Hurricane Harvey and monstrously flooded Houston.
http://www.telegraph.co.uk
I have family and friends in the environs and in harm's way. Am worried.
But after hyperventilating and celebrating First Responder derring-do, the Bear in me rumbles...
What opportune timing.
What we need is a Niagara-size diversion! Theatre, tragedy, water-borne tales of courage and generosity, the aged rescued from rooftops, poodles in life rafts...
Why?
Soros the odious has been funding busloads of freak show thugs at $15-25/hour via Craig's List come-hithers:
Take both sides; incite racial violence; destroy historic monuments. And the po-lees stand-down.
While appalling, it hasn't gained much traction toward martial law. Too much outing of the hired actors on line for one thing.
Why do we need Sturm und Drang diversion?
The Goldman Sachs Presidency

Leaks a-gushing from the West Wing's gutted Cabinet

Generals and war-machine granted Afghanistan and its opium, minerals, pipeline. We give you... "the Graveyard of Empires!"

Obamacare still profiting insurance companies, and not repealed by a eunuch Congress.

Lack of high-level indictments...
Many paying attention remember Hurricane Katrina's (soon pulled) satellite image with a squared eye-of-the-storm, a hurricane which traveled oddly and then hovered a long while.
We have sociopaths rampant in mil/gov with way too much money and close to zero oversight. A gov which brags about "Owning the Weather."
Curious minds wonder if Katrina and Harvey might be sick-soulmates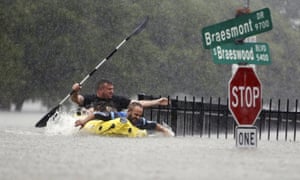 photograph by Mark Mulligan/AP